Nation pays homage to the country's first Prime Minister Pt. Jawaharlal Nehru on his 124th Birth Anniversary today. President Pranab Mukherjee, Vice President Mohammad Hamid Ansari, Prime Minister Dr. Manmohan Singh, Lok Sabha Speaker Meira Kumar, UPA Chairperson Mrs. Sonia Gandhi, Congress Vice President Rahul Gandhi and other dignitaries paid floral tributes at his memorial – Shanti Van in the national capital. A series of functions are being organized to highlight the contribution of Pt. Jawaharlal Nehru in nation building.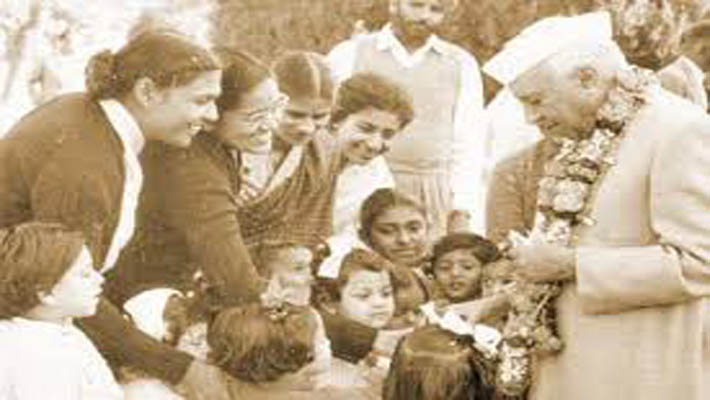 14th November is also observed in India as Children's Day. A range of innovative and fun filled activities are organised by schools and community groups to mark the occasion.
18th International Children's Film Festival of India, ICFFI will begin today in Hyderabad. Information and Broadcasting Minister Manish Tewari will inaugurate the week-long event popularly known as Golden Elephant. Over 200 films from 48 countries will be screened at 11 theatres in the twin cities of Hyderabad and Secunderabad. About one lakh 50 thousand children are expected to take part in the biennial event. Jointly organized by the Children's Film Society of India and Andhra Pradesh government, the festival this time will have added competitive sections for Animation films and Little Directors.
26 films from the South American countries will be screened for the first time this year. Best Indian films from yester years will be specially screened in commemoration of 100 years of Indian Cinema.