Pune: Amid nationwide outrage over the gang-rape of a young photojournalist in Mumbai, actor Hema Malini today demanded better policing and government action, but also suggested that women "should not go anywhere alone"."Don't take it so easy and go anywhere you want… anything can happen… you can get caught," said the 64-year-old mother of two daughters, adding that it was important for women to protect themselves since "nobody is going to come to protect you."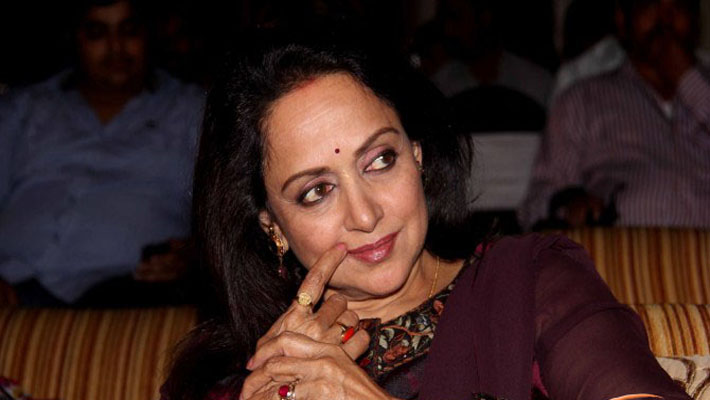 "Krishna would always come to protect Draupadi, but we aren't so spiritually-evolved that God will come and protect us," Ms Malini said. Today is Janmashtami, celebrated as the Lord Krishna's birthday. The popular actor and former BJP Member of Parliament was attending a function in Pune.
Angry women protesters have demanded to know after the Mumbai incident why they are offered advice on how to protect themselves just because the government has failed to protect them in their cities.
The gang-rape of the 22-year-old in the heart of Mumbai last week reinforced yet again the vulnerability of women across the country, including the metros, triggering renewed calls for better policing and tougher punishment for sexual offences and other crimes.
The city, which is considered to be safest in the country, has also witnessed at least two incidents of attacks on women in local trains in the past fortnight.