Finance Minister P Chidambaram insisted today that the government can afford its vast new food security programme despite the concern about its impact on the strained public finances.The rupee crashed to a record low of 65.93, and the Sensex plunged over 500 points, a day after the Lok Sabha passed the Food Security Bill, projected to cost Rs. 1.25 lakh crore or 22 billion dollars.The legislation, which provides cheap food to nearly 67% of India is being seen as a mega vote-getter for the Congress as it seeks a third term in power in elections due by May.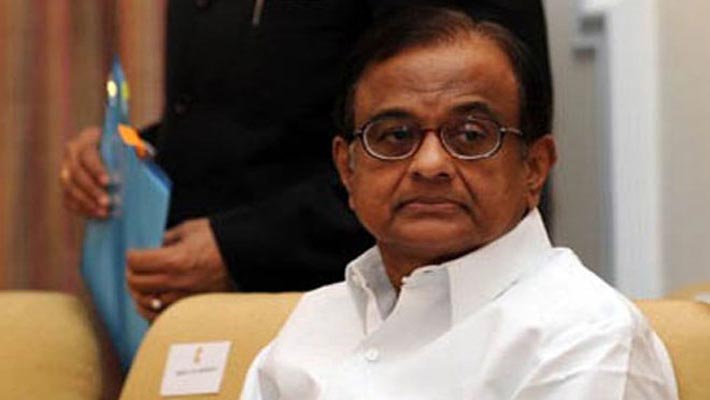 The scheme has to be cleared by the Rajya Sabha and approved by President Pranab Mukherjee before it becomes law."After providing for the Food Security Bill, we will remain within the limit I have set for myself in the Budget," Finance Minister P Chidambaram told reporters at a press conference in the capital. The scheme will add 25% to the existing 900-billion-rupee or 90,000 crore food subsidy bill.
The government has budgeted an additional 230 billion rupees annually for the programme on top of the existing 900-billion-rupee food subsidy bill.Mr Chidambaram, who has been seeking to reassure investors about India's finances, reiterated that a budget deficit of 4.8 percent of gross domestic product remained a "red line" that would not be crossed this year.India's Reserve Bank of India has previously warned that increased public spending stemming from the Food Bill could deepen the government's deficit and stoke already elevated inflation.
The rupee, Asia's worst-performing currencies this year, has fallen on fears of foreign fund outflows as the US economy picks up.