The Union Cabinet today approved the setting up of six additional benches of the Customs,Excise and Service Tax Appellate Tribunal (CESTAT). These include three at existing locations in New Delhi, Mumbai, Chennai and three new benches at Chandigarh, Allahabad and Hyderabad.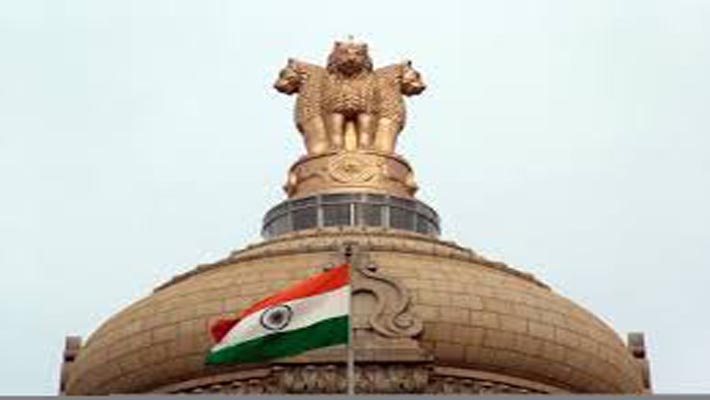 With the creation of additional benches of the CESTAT, diposal of cases will be speeded up and pendency reduced.
The Cabinet also gave its nod for setting up a three member supervisory committe on Babhali Barrage to implement the directions of the supreme court.
The committee will comprise one representative from the Central Water Commission and one each from the Goverments of Andhra Pradesh and Maharashtra. The representative of Central Water Commission will head the committee.