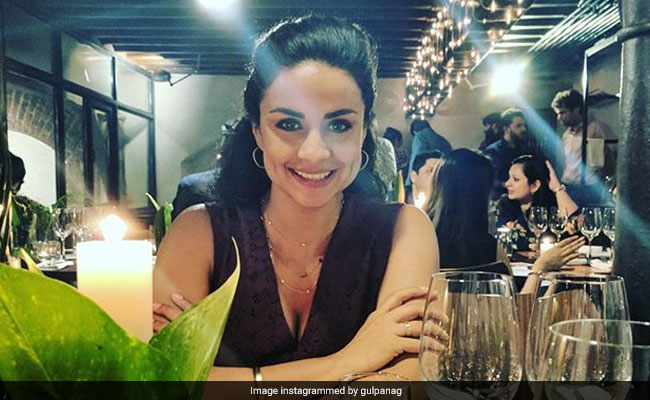 What does it take to look 25 at the age of 38? The very charming and dimply Gul Panag was recently featured in a short film called "Going Dutch" along with stand-up artist and actor Sanjay Rajoura. The film, which is an honest look at society's expectations from a modern-day woman, shows Gul essaying the role of a young woman who has been asked go on an arranged meeting with a guy, by her parents. We can't let our eyes go off Gul, who flaunts exceptional beauty and maturity through her acting skills.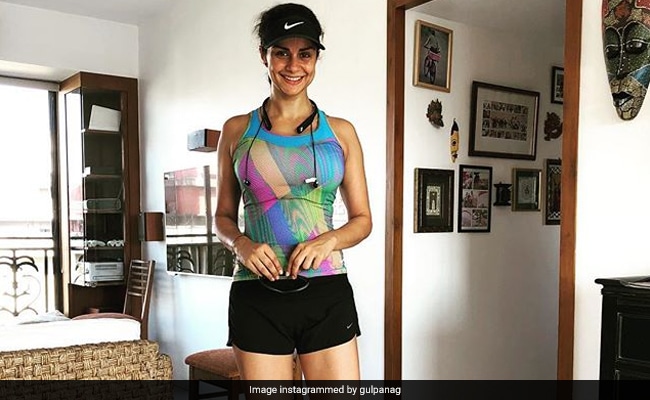 So, what's the secret behind her everlasting elegance? Let's take a look at the former Miss India's diet and fitness regime:
Gul swears by running as an important part of her fitness regime. She believes that running is the most natural and easy way to stay in shape. For someone who believes that fitness is a lifestyle, Gul also includes weight training and meditation in her routine. She does weight training for at least 30 minutes daily and stresses on knowing the right techniques of doing weight training in order to avoid an injury.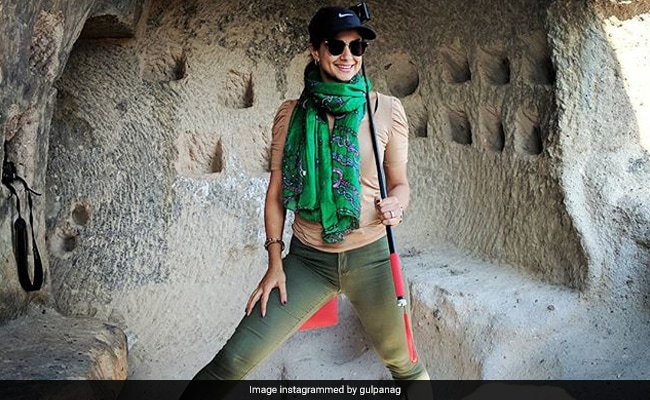 Alongside, Gul includes 10 minutes of meditation in order to keep relaxed, also avoid incidence of high blood pressure and heart diseases.
The sporty Gul is also fond of tennis and swimming. While swimming makes her feel relaxed and rejuvenated, tennis helps her have her daily dose of entertainment along with improving her muscle coordination.
Diet regime
The "Turning 30" actress makes sure she stays away from refined sugars and fried foods. Besides, she starts her day with a warm cup of tea along with a few almonds and walnuts.
For breakfast, she likes having two eggs (with yolk) along with a bowl of cooked oats or muesli. She also has a cube of cheese coupled with some chicken salamis.
Her lunch would usually include a bowl of dal or meat along with some vegetables, handful of rice and a small chapatti.
For in-between meal munching, she couples tea or coffee with dry fruits.
Her dinner is usually same as lunch. In case there are any plans for dinner outside, she follows a simple trick: having 60 % of her dinner at home!
More power to our dimply girl!